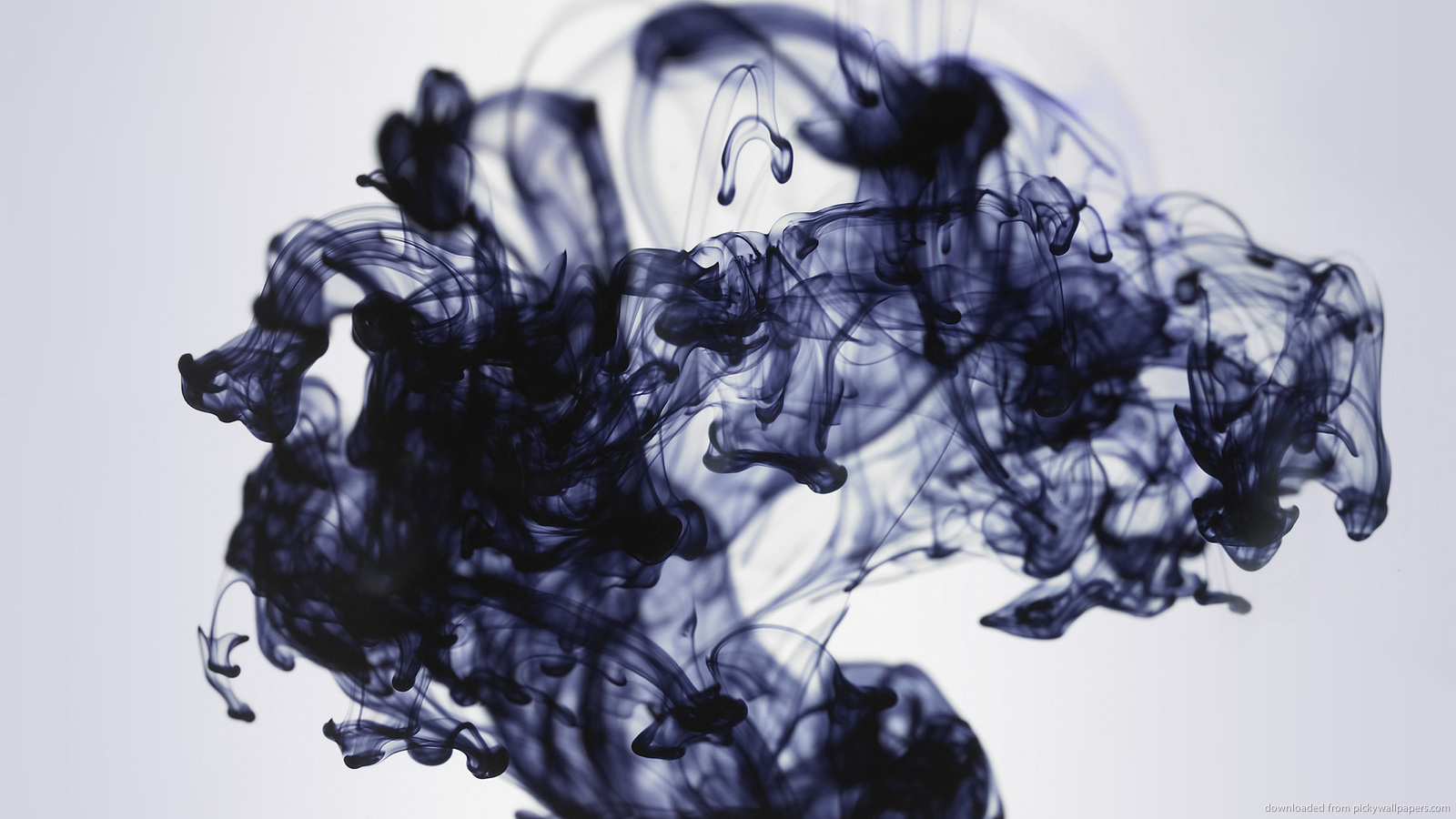 Why do so many agencies struggle with their own branding? Not enough Tequila, perhaps?
Every Friday is "INK Drinks" at the agency. Sometimes, clients stop by. But they can't always make it. So, as a holiday gesture of good will, we brought the party to them. Cheers!
Who is this Stu character and what is he doing in our Craigslist ad?